Relocating ?
Boquete Real estate orientation sightseeing tour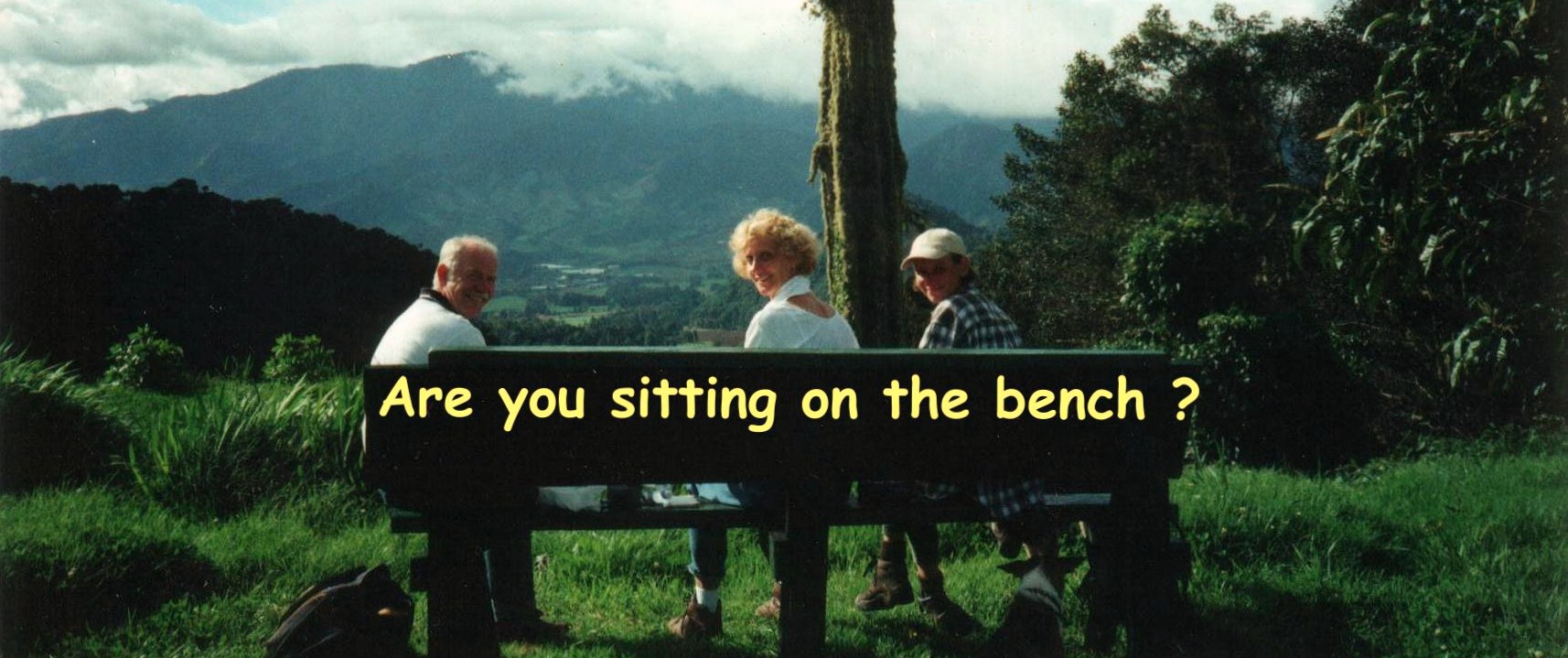 Boquete Real estate orientation tour.



This is a private sightseeing/seminar tour... designed to help you to get jump started in your relocating Adventure in Panama.

How lives where? What are the prices...? How does it work ? where? and why ....?

And next it will split up in a thousand questions ! We will tray to help you get the answers.

We will need about 4 hours to show you Boquete and the area around town.
You will see and we will explain the different micro climates typical for the Boquete mountains.
None of the micro climates are bad but you better find the right one for you !

While showing/exploring the area we will talk about you and your plans..
If you wish we will tell you our story, how did it work for us, what we did wrong and what we did right.

This tour is about giving you a head start, it's NOT about selling you property!
For buying you have to deal with an owner or one of the real-estate agents.

The purpose of the tour
After this tour you will have a better understanding of the area and the process .
You will have a better insight of the choices you have in this area.
There is a good change you will know if Boquete is for you..?
Next you will be able to point out what you are looking for when dealing with a broker.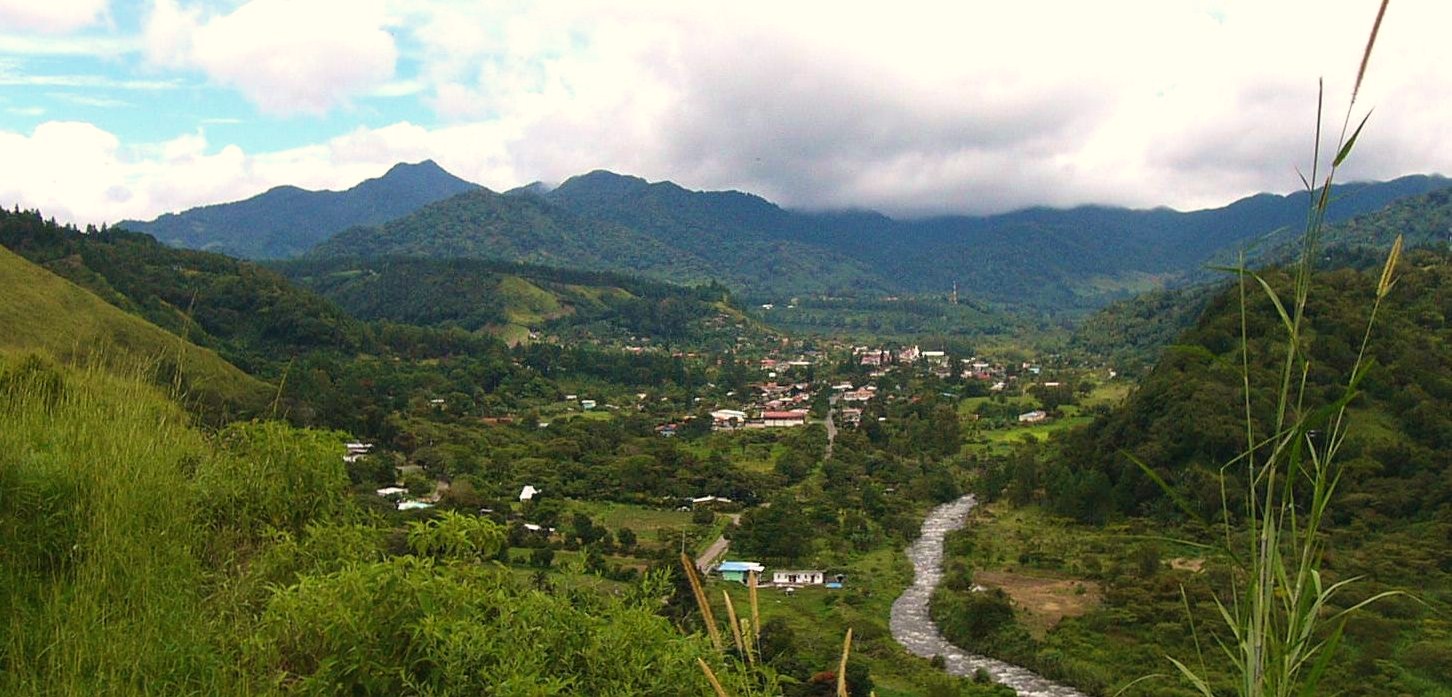 Tour cost
U$ 40.00 per hour, for up to two persons
(plus Tax)

This is always a private tour.
We will need 3 to 4 hours for Boquete and the surrounding area.
There will be a extra charge of U$D10,- charge for every extra person you at.

This private tour includes.
Guide: English, Spanish and Dutch spoken knowledgeable guide.
Transportation: from your hotel* and back.
Modern* / new 7 person 4x4 Toyota Land cruiser* .
Catering: Fresh Arabica coffee, snack's and drinking water.

A small investment in a big adventure !
Best way to make a reservation
E-MAIL info@coffeeadventures.net
or you call (507) 720 3852
---
Back to top



Coffee Adventures
&
Tinamou Cottage


Jungle lodge

Always close to Nature.

Boquete Panama


---
Tinamou cottage is our own deluxe jungle lodge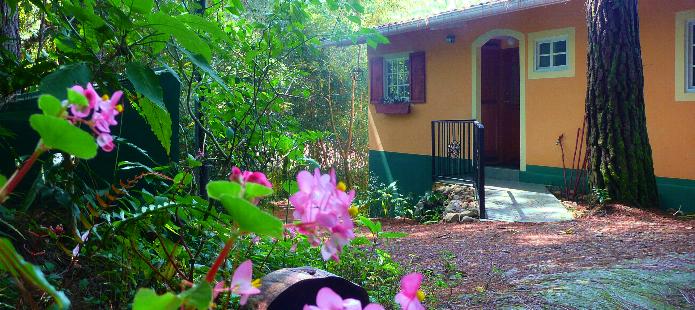 Located in the cool Boquete highlands on our private forest reserve

A bird watchers and nature paradise
on
Coffee estate Finca Habbus de Kwie.

You have a choice out of three romantic cottages privately situated in the forest.

---
Go to Tinamou Cottage home page
---

Your guide.
Your guide (Hans) is someone who went through the process him self!
And lives in Boquete for more than 15 years.
We have started, managed and finessed several building projects, see our Lodge Tinamou Cottage).
We have learn where to go and what to do and how to behave..


---

What makes Coffee Adventures special.
Every tour is a private tour and customized to your wishes.
We like to have direct contact with our guest.
Working direct makes it possible to trailer to your wishes and to offer you high Quality lodging and tours services,
at a competitive price!


---
---
Contact Info

Coffee Adventures
and
Tinamou cottage

Hans & Terry van der Vooren
Tel (507 Panama) 720 3852
Cell (507 Panama) 6634 4698
E-Mail Info@coffeeadventures.net





Finca Habbus de Kwie
Boquete Chiriqui Rep. de Panama
---

---