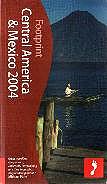 Footprint
---

Peter Hutchison
Footprint writes:

Boquete has gained international recognition as a producer of fine coffee and free lance tour guides Terry and Hans van der Vooren provide two and a half to tree hour tours that cover everything from plant to production, harvesting to roasting to the tasting of the final product. Tours visit cafe Ruiz and cafe Kotowa and are available in english, Spanish. and Dutch.
Note: We stop working with cafe Ruiz aug. 2004
We only are responsible for the Kotowa tour.

Hiking/bird watching Tours T720-3852 C6634-4698.Run by Terry van Niekerk who speaks English, Spanish and Dutch, who provides hiking and bird watching tours of the surrounding area of Boquete Highly recommended for the los Quetzales hike(5 hours) which also includes transportation back from Cerro Punta to Boquete (2 hours). Tours include fresh coffee, snack,s and some include a light breakfast"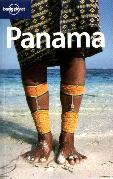 Lonely planet
---

Regis St Louis & Scott Doggett
Lonely planet writes:

"For bird watching
contact Hans & Terry
(720 3852
;habbusdekwie@cwpanama.net)
,a friendly Dutch couple who lead tours around Boquete."

"Kotowa coffee estate offers the best coffee-estate tour in the area. It features a description of the estate's history (beginning with a Canadian's arrival in 1918).
There's a full tour of the production, as well as a tour of the estate's original processing mill.
At the cupping session, guest learn what to look for in high-quality coffee.
The estate requests 24 hour notice prior to your visit."

Note:
24 hour notice?: You can call at the last moment but making you reservation on time makes sense, we work with small groups in the 9 am Kotowa tour and full is full!

The phone number in the Lonely Planet is of the Kotowa farm
Please call this number for reservations 720 3852 or cell 6634 4698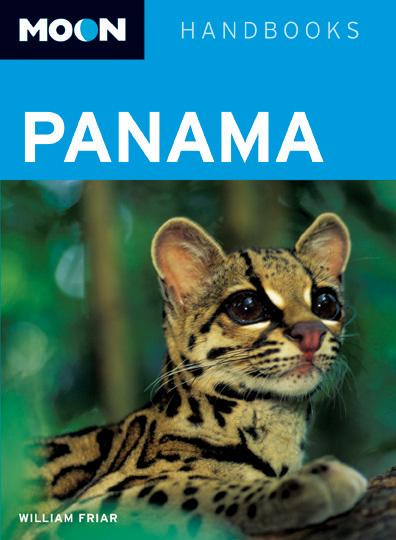 Moon
Handbooks

---

William Friar
Moon handbooks writes:

"Coffee Tours
Coffee Adventures (tel 720-3852 cell 6634-4698 habbusdekwie@cwpanama.net),a local guide service, gives excellent tours of Cafe Kotowa."

"Nature tours
Coffee adventures (tel 720-3852 cell 6634-4698 habbusdekwie@cwpanama.net), is a guide outfit that consists of terry van Niekerk and Hans van der Vooren, the warm and eminently dependable couple who own Tinamou cottage.
They offer an excellent well-organized guided hike along Sendero Los Quetzales."

" They also offer less strenuous hiking "

"Other trips include half day hiking and bird-watching tours and a scenic drive from Boquete to Almirante in Bocas del Toro which for those who can afford it and don't want to fly, is a Quicker and much more enjoyable way to get to the islands than taking buses"

Note:
Moon handbooks writes: "Visitors can also visit Cafe Kotowa on their own" This is not possible any more. For Quality reasons all tours on the Kotowa estate are now done by Coffee Adventures.