Deze pagina is in het Nederlands beschikbaar!









Click on a icon for other tour info

Kotowa Coffee Tour
The international success and growth of the Kotowa coffee company, has made it difficult to lead groups thru the processing mill..
Therefore With effect from 1 January 2017 The kotowa coffee tour is no longer available for new reservation !

All reservations made for the coming months are O.K. and will be honored like normal by Terry & Hans of Coffee Adventures on the Kotowa estate.

Please note: We only stop with the Kotowa coffee tour.

All other services of Coffee Adventures stay normally available.
And if you wish if you can still stay on a coffee plantation in one of the cottages on the Habbus de Kwie coffee plantation/Jungle estate.
Have a look at Tinamou Cottage Deluxe jungle lodge a unique coffee/nature hideaway.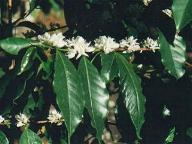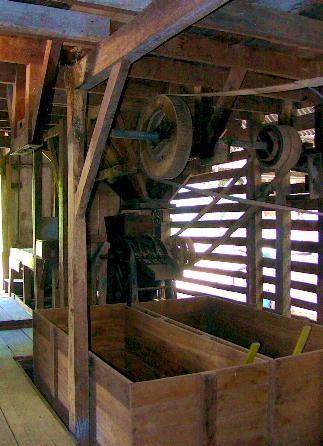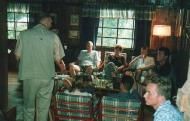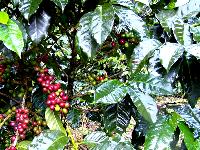 Cupping info page
Where can I buy Kotowa coffee back home?
Back to top
---
Best way to make a reservation E-MAIL US or you call (507) 720 3852 cell phone 6634 4698
---
All Coffee tour Prices are inclusive tax and can be subject of change.
We will always honor price(s) according the time of your reservation. Copy right Coffee Adventures tours. last update 16/12/16.
Young children only in a private tour, Sorry no children under 10 years in the 2 PM group Coffee tour
* 7 person MUX or Toyota landcruiser * hotel in Boquete.